Crafting Excitement!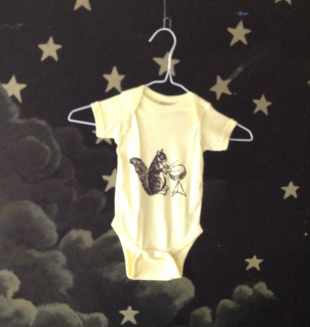 In addition to my handmade cards and vintage finds, I love to make new silly things. There's party hats, tiaras, tiny cashmere plants and paper flowers - who knows what else. I take pride in sourcing vintage supplies and am a real nerd about materials and techniques. I aim to take it to the next level, and keep it fun and affordable. (Sadly the one off and tiny things I make are NOT on etsy, and are not available for wholesale – they are special and fun and ONLY AT FERDINAND!)
If you are curious as to what's the latest - I post lots of pictures on Instagram and Facebook.
instagram.com/ferdinandferdinand
facebook.com/ferdinandferdinandferdinand
To see what's up - check out my etsy!
www.etsy.com/shop/ferdinandhome
​
---